Smart Cities
Smart City Zürich
Smart City Zürich ist für die Stadt Zürich der Rahmen, um aktuellen und künftigen Entwicklungen zur digitalen Transformation aktiv zu begegnen.
Smart City Zürich nutzt die Chancen der Digitalisierung zu Gunsten der Bevölkerung, der Unternehmen und der Stadtverwaltung.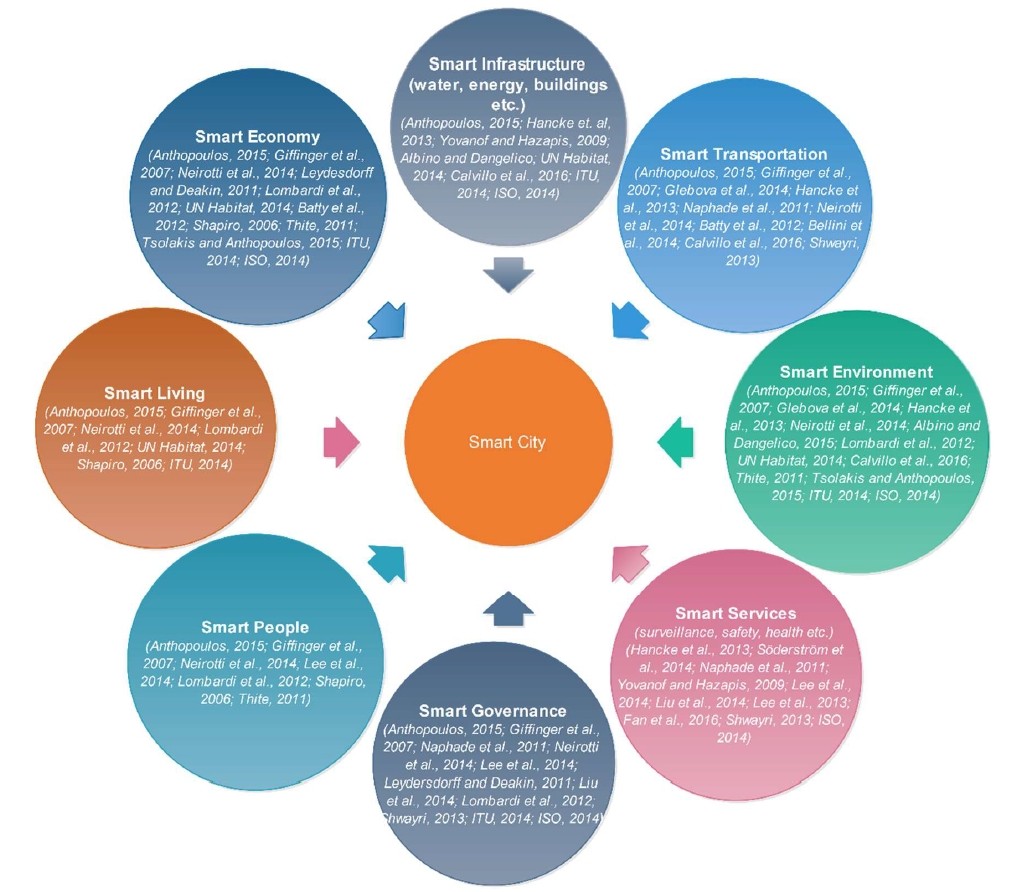 3 Tactics to Maximize Your Opportunities in IoT Smart Cities
The IoT smart city market is huge, highly fragmented, immature and competitive. To establish traction, tech CEOs need to build a focused use-case product strategy based on technology stack spend, use-case maturity and ecosystem partnerships.
Table Of Contents
Introduction
Analysis
Fragmented Opportunity Requires Concentration of Resources
Immaturity Demands Holistic View on Resource Allocation
Crowdedness Drives Market Pace and Need for Ecosystem Play
Maximize Your Addressable IoT Opportunities in Smart Cities
IoT opportunities in smart city projects are huge, but fragmented. Technology product managers looking to offer products and services for this segment can maximize their addressable market by prioritizing use cases based on three elements: scaling, timing and positioning.
Table Of Contents
Key Challenges
Introduction
Analysis
Scaling: Be Selective for Replicability
Timing: Identify the Tipping Points
Positioning: Expand With a Complementary Ecosystem
Predicts 2019: Smart Cities Will Mitigate Social and Resilience Risks and Reward Digital Opportunities
Technology implementations in smart cities and intelligent urban ecosystems will include interfaces for outcome-based constituent engagement. CIOs innovating across industries will apply digital twins, data analytics and AI to create sustainable growth and opportunities across an inclusive society.
Table Of Contents
Analysis
What You Need to Know
Strategic Planning Assumptions
Replay Prediction
A Look Back
Additional information