Zarnekow, Rüdiger Prof. Dr.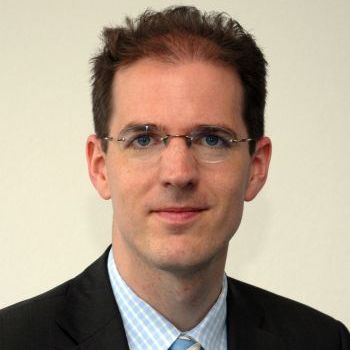 Technische Universität Berlin
Chair for Information and Communication Management
Strasse des 17. Juni 135
10623 Berlin / Germany
Tel: +49 (0)30 314 78700
Fax: +49 (0)30 314 78702
ruediger.zarnekow@tu-berlin.de
www.ikm.tu-berlin.de
Prof. Dr. Ruediger Zarnekow holds the Chair for Information and Communication Management at the Technische Universität Berlin. His research focuses on the areas of Cloud Computing, Sustainable Information Systems Management, Telecommunications Management and Business Models for the ICT industry. From 2001 through 2006 he was an Assistant Professor and Project Manager at the Institute of Information Management at the University of St. Gallen, Switzerland, where he lead the competence center "Industrialization of Information Management". He previously worked as a Project Manager for T-Systems Multimedia Solutions and has been active as a consultant in the area of IT management for many years.
Prof. Zarnekow is a cofounder of IT Management Partner St. Gallen AG and a partner of the Business Engineering Institute St. Gallen. As an author he has published various books and research articles. He holds a PhD from University of Freiberg, a Master of Science in Advance Software Technologies from the University of Wolverhampton and studied Computer Science and Business Administration at the European Business School, Oestrich Winkel.
Cloud Research Topics
Value Networks in Cloud Computing
Cloud Business Models
IT-Outsourcing vs. Cloud-Sourcing
Cloud-Supplier Selection
Cloud Adoption and Maturity Models
Cloud Application Scenarios
Cloud-Controlling and Key Performance Indicators
Cloud Computing and Data Center Energy Efficiency (Green Cloud)
Cloud Research Projects
Government Green Cloud Laboratory (GGC Lab)
Trusted Capital Cloud
TRusted Ecosystem for Standardized & Open cloud-based Resources (TRESOR)
Cloud Extender