Simon, Hermann Prof. Dr. Dr. h.c. mult.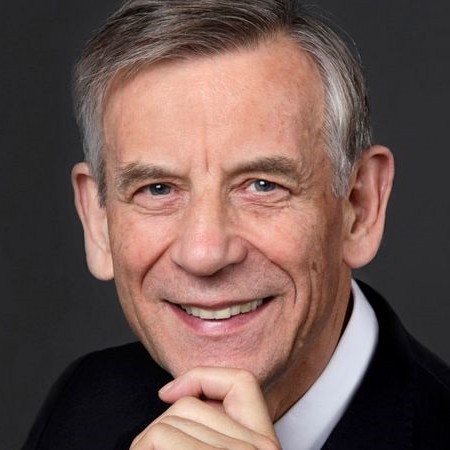 Simon-Kucher Global Headquarters
Der Experte für Strategie, Marketing und Pricing berät Unternehmen weltweit und wurde zum einflussreichsten lebenden Managementdenker im deutschsprachigen Raum gewählt. Als Professor für Betriebswirtschaftslehre und Marketing unterrichtete er an den Universitäten Mainz und Bielefeld.
Hermann Simon lehrte auch als Gastprofessor an Hochschulen wie Harvard Business School, Stanford University, INSEAD, Keio- University und London Business School. Soeben wurde sein neuestes Buch Hidden Champions – Aufbruch nach Globalia veröffentlicht. Es gehört zu einer Reihe von über 30 Büchern, die in 25 Sprachen übersetzt wurden wie z.B. Power Pricing, Preismanagement, Geistreiches für Manager, Manage for Profit, not for Market Share, 33 Sofortmassnahmen gegen die Krise und Die Wirtschaftstrends der Zukunft.
Hermann Simon ist Träger des Preises des Markenverbandes, des Erich-Gutenberg- Preises und des Georg-Bergler-Preises, Ehrendoktor der IEDC School of Management in Bled, der Universität Siegen und der Kozminski Universität in Warschau sowie Honorary Professor der University of International Business and Economics in Beijing.