Saltz Gulko, Ricardo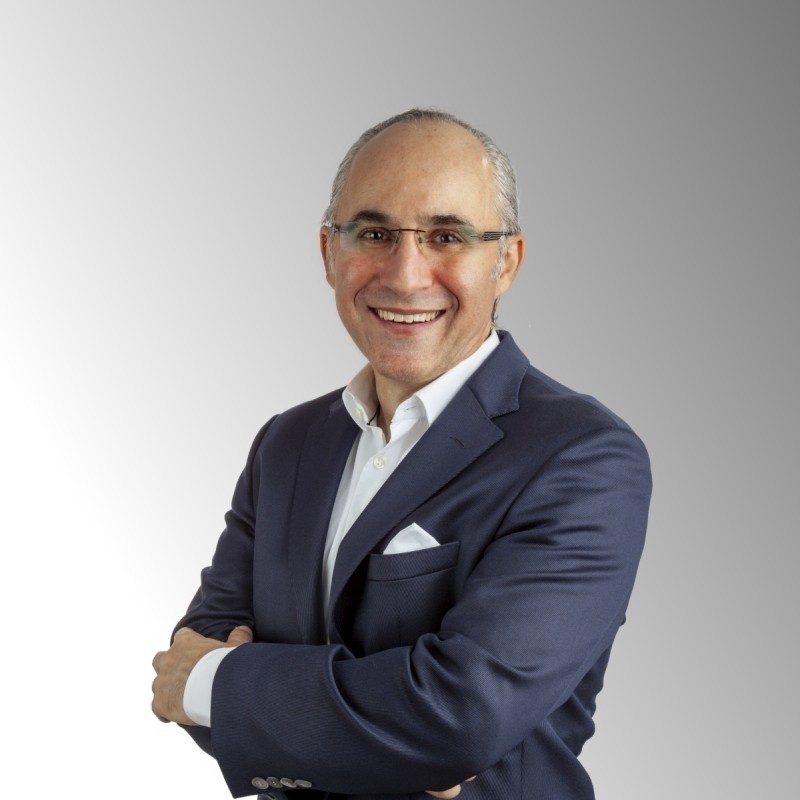 Ricardo Saltz Gulko, is the Eglobalis, Innovation and Experience Boutique Consulting Agency, Managing Director, a global strategist, C-suite adviser, focused on experience and operations simplification, culture transformation, OX, CX, EX transformative design, technology adoption, innovation ignition, and human adaptability.
He's the ECXO founder & initiator, the European Customer Experience Organization, our global European and beyond association.
He has worked & consulted for numerous global tech companies, such as Oracle, Ericsson, HP, Samsung, SAP, Thyssenkrupp, Amdocs, and VW, as a global executive & strategist. His focus is on customer experience and success, change, and operations experience. He works with global tech companies and other sectors. Companies often aiming to transform themselves and is also a keynote speaker.
He holds an MBA at Kellogg Graduate School of Management, IL USA, and Undergraduate studies in IS & Industrial Engineering. He's a global citizen fluent in five languages and resides in Munich, Bavaria.