Fuchs, Claudio Dipl. Ing. FH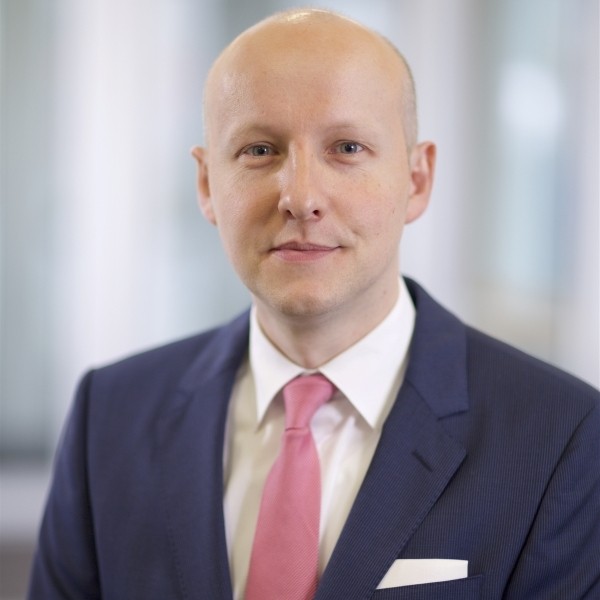 Claudio Fuchs, Dipl. Ing. FH – Informatik Ingenieur FH mit Vertiefungsstudium in Computertechnik und Sicherheit, Nachdiplomstudium als Master of Information Security, CISSP #113995 good standing, In der Funktion Head of Project Delivery Switzerland/Austria und Group Stv., Mitglied der Gruppengeschäftsleitung.
Die IPG AG beschäftigt sich ausschliesslich mit Identity & Access Management (IAM) und ist spezialisiert auf die Analyse und Beurteilung sowie die Planung und Implementierung von Lösungen für die Verwaltung von Benutzerdaten und Zugriffsrechten. Claudio Fuchs unterstützt unsere Kunden in Beratungen und Expertisen zum Thema Identity & Access Management, Prozesse für User Life Cycle und Role Based Access Control, Implementierung von Identity- und Accessmanagement Software Lösungen, Zudem hat sich Claudio Fuchs im Bereich "Compliance" spezialisiert.