Kossmann, Donald Prof. Dr.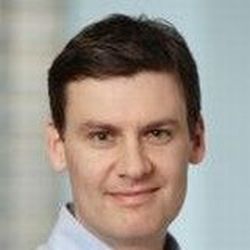 ETH Zürich
CAB F 73
Universitätstrasse 6
CH-8092 Zürich
Tel.: +41 44 632 294
donaldk@inf.ethz.ch
Introduction to the ETH Systems Group
The Systems Group is a joint initiative of four professors of the Computer Science Department of ETH Zürich: Gustavo Alonso, Donald Kossmann, Timothy Roscoe and Nesime Tatbul.
Formally established in 2007, the Systems Group includes today over 25 Ph.D. students, 5 senior researchers, and 4 faculty members. The Group was created as an open and internationally visible research environment that brings together expertise from different areas and provides the necessary critical mass to tackle large scale, long term projects.
Our research is characterized by:
Collaborative research
Real systems
Ties to industry
Emphasis on tech transfer to education and industry
Publication:
Processing Encrypted Data in the Cloud (PDF)
More information: systems.ethz.ch/about