Stähle, Rainer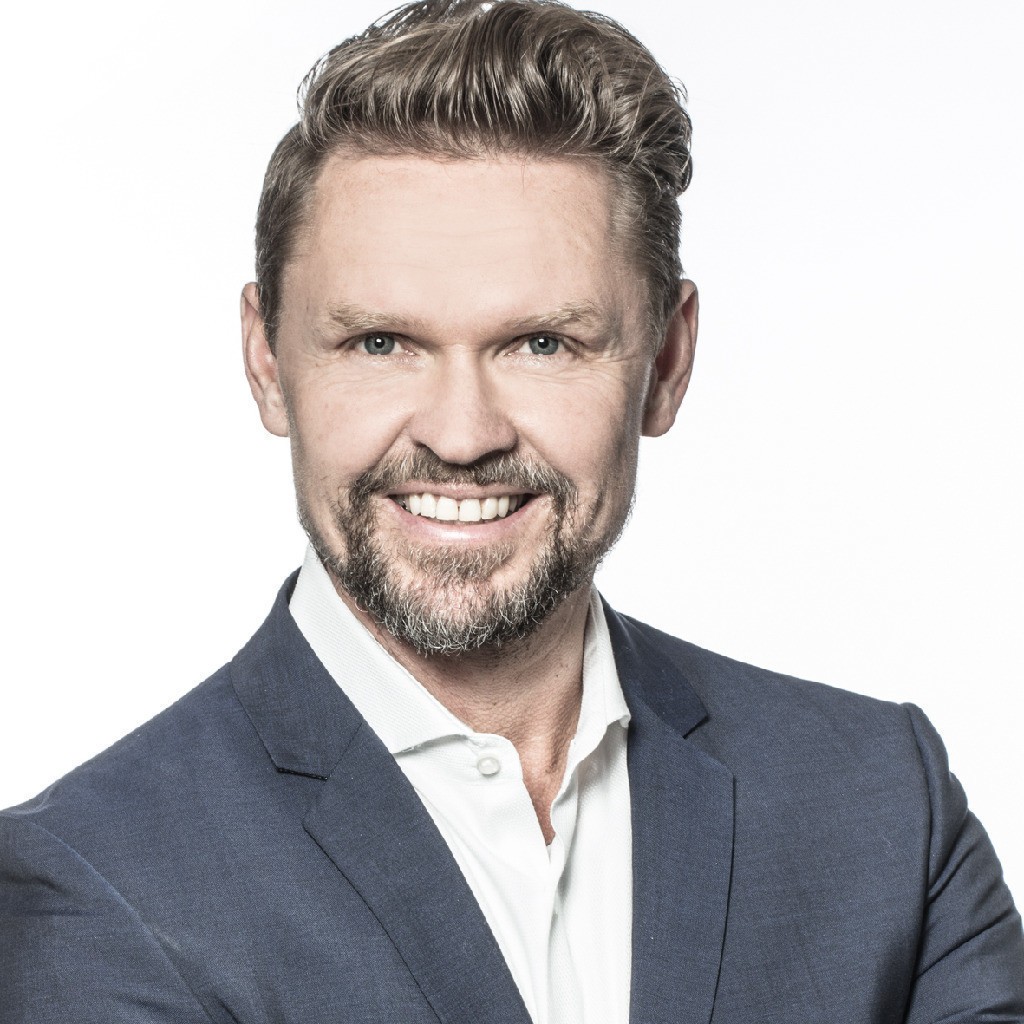 Experience as:
Managing Director, Country Manager, Director Sales, Sales-Manager, Director Channel, Channel-Manager, Business Development Manager and Key- or Major Account Manager
Areas of:
Hardware & Software: IT-Storage & Server, IT-Security & Networking All kinds of Cloud Computing – Cloud Services: IaaS, PaaS, Xaas, Managed Services IT-Software: Perpetual & Subscription models, Software defined Datacenter, (Server- Network-, Storage- Virtualization), Data Management, End User Computing, EMM, UEM, VDI, Data Mobility, Database, Micro Services, App-Dev. Consulting & Services "All in Direct-Sales, Channel-Sales, national and international."
Competence- / Qualification Profile
Management & Leadership & Sales:
Cost saving, expanding market share, target achievement. Manager and leader of companies or business units, mostly with the sales focus on IT-Software, Hardware, Services so as IT-Managed Services / Cloud Services and End User Digital Workspace infrastructures.
Significant multicultural and international business relationships, with local and global people and companies. Grow revenue, market share and business national and international.
Building up and restructuring of companies, business units and sales channels.
Extremely successful in coordination, management, motivation and to encourage people, employees and teams to archive there but also company targets. Supported by my diplomas in Kinesiology, Reiki and others.
Hiring of talents and top talents so as collecting together successful teams to win market share and archive targets, was an important task in the past 19 years as Leader and Manager.
Also, in very difficult strategic or political challenges up until C- Level, I focused on and won multimillion euro/dollar projects with my Teams.
My Managers said about me that I have strong entrepreneur potential, be extreme Sales and target driven. Very good team player and highly self-motivated, optimistic, determined, straightforward, esteeming, reliable as well as responsible and I´m also very successful to coach others on these attributes.
Career
April 2019 – today
Couchbase GmbH
Director, BDM – Partner & Alliances, CEUR
Restructuring and coordination of the Partner & Alliances business for CEUR with main focus on Germany – Switzerland – Austria. In the first 10 month, I completely reorganized the Channel and grew Channel attached from less than 20% to almost 90%. For business year 2019 -2020 I over archived the Channel target by 169%. On our SKO I where honored as best Channel Director EMEA and got a second award for the best also worldwide. I am invited to the Presidents Club 2020.
April 2011 – Feb. 2019
VMware Global, Inc.
Director, End User Computing, Germany "May 2017 – Feb. 2019". Responsible for the EUC Business in Germany, UEM, EMM, Identity Management, VDI. Approx. $70 Mio. revenue, 8 direct reports with focus on Enterprise Customers, plus 5 people dotted line. In my first-year target was over archived, second year was the best year ever for EUC in Germany, we closed some huge projects like Thyssen Krupp, DM Markt, Ergo and others.
Director, Partners & General Business, CEMEA
(Central/Eastern Europe & Russia & CIS) "Jul. 2015 – May 2017"
$450 – 500 Mio. revenue responsibility, 110 People. All Partner organizations, OEM, SISO, Service Provider, Distribution, VPN-Channel plus the whole Commercial direct sales business in CEMEA. Both years' targets over archived.
Manager Service Providers, CEMEA (last 3 month as Director), (Central/Eastern Europe & Russia & CIS) "Apr. 2011 – Jun. 2015". My task was to build up the Service Provider business and sell the new VMW subscription license model into the MSP-CSP Market. I started with a target of $1.6 Mio. archived $7 Mio., in my last year I had a target of $20 Mio. and I archived $30 Mio. ($10 Mio. incremental). For three times I was invited to the Presidents Club and two times nominates as best BU Sales Team in CEMEA.